La Casa di Cura Santa Famiglia
Since 1950, Santa Famiglia Nursing Home offers a main activity on obstetrics and gynaecology and to such department a high-performance neonatology service has been currently associated and its activation makes service even more qualified. Pregnancy and Childbirth care at Nursing Home is intended to guarantee the overall health of mother, child and his family thanks to constant attention ensured during the whole prenatal period.
A couple who decides to have their child born in our structure, will be able to have all the care and attention possible in order to feel safe and protected.
Santa Famiglia Nursing Home is specialized during hospitalization on the following activities:
o Obstetrics and Gynaecology
o Neonatology
o Polyspecialist Day Surgery
During ambulatory service it is active an accreditation for traditional diagnostic imaging.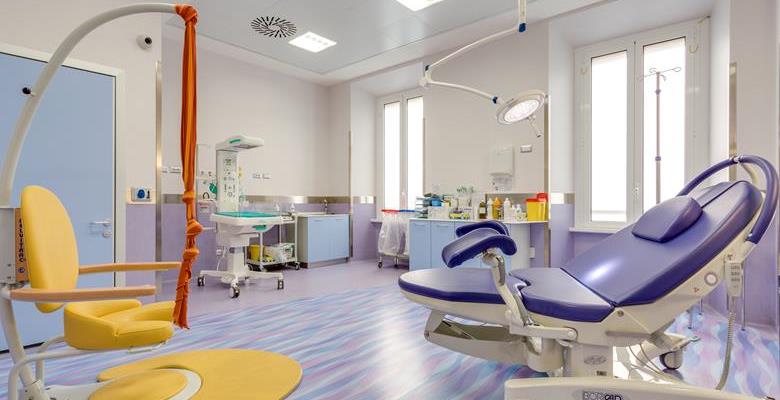 Our aim
Our primary aim is to protect patient health, considering him not only as subject to attention and care but also as an individual with dignity and right to choice.
Pursuing this aim, we try to offer a few guarantees which we could summarize as:
• Best of safety, both in the execution of treatments and supervision of the patients;
• High quality of care, determined by a high degree of professional competence and by particular attention to the environment and to human relationship, imprinted on fairness, kindness and attitude to listen and compare;
• A training plan, issued by the Training Department, following the Scientific Board guidelines, which identifies training updates for medical staff, by ECM credits, and for non-medical staff following legislation guidelines for an ongoing improvement.
• A wide availability for doctors, working in the structure, of the newest equipment needed to perform the most complete diagnostic process;
• Particular attention to hotel amenities.

Santa Famiglia Nursing home, certified by the National Health System, consistently with the mission standards, considered essential to define quality standards, with particular attention to availability, transparency, suitability of the diagnostic-therapeutic paths, to the continuity of medical and nursing assistance.
Nursing Home is associated A.I.O.P. (Associazione Italiana Ospedalità Privata) and to the Industrial Association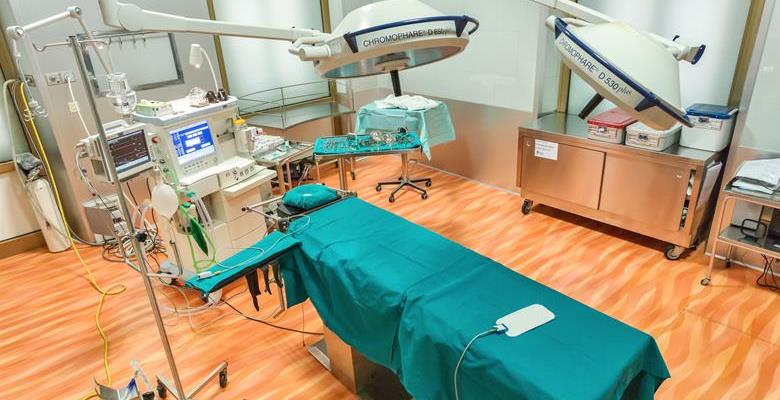 Environment Description
On the ground floor you will find: waiting room, healthcare and administration check-in, obstetrical - gynaecologic emergency, obstetrical examination rooms equipped with CTG monitoring and surgeries, medication rooms and restrooms.

First Floor
On the first floor you will find Obstetric-Gynaecologic department equipped with 32 sleeping accommodations, 15 rooms with 2 beds and 1 room with 3 beds.

Second Floor
On the second floor you will find the Birth department equipped with 4 labour rooms and 2 surgery rooms dedicated to birth emergencies, an after birth room and neonatology service room equipped with 18 cradles, a room equipped with 8 incubators for neonatology pathology and a room dedicated to the infectious isolation of the new-born.
It is also available an intensive care room and an accommodation for Day Surgery and the relevant surgeries.

Third floor
On the third floor you will find a hospitalization department equipped with 13 beds, rooms with 2 beds and restroom inside, infirmary.

Basement floor
Testing Laboratory, image service' waiting room, men and women locker rooms, restrooms, kitchen, pharmaceutical cabinet, linen check-in service and distribution.